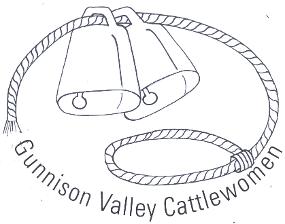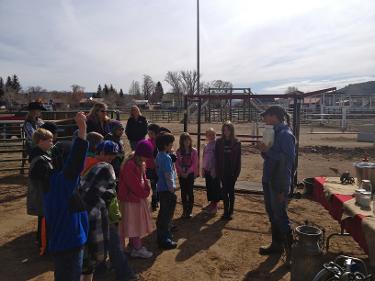 About Us
Gunnison Valley Cattlewomen exists to support our local ranching industry through education, community support, and awareness of state and national agriculture issues. The mission of our organization is to provide for and encourage the cooperation of all women interested in the welfare of the cattle industry and in the promotion of beef.
Our Work
Throughout the year, our organization hosts a variety of programs in the Gunnison Valley. We promote the cattle industry locally, provide agriculture and beef education through AgVenture Day and Small Animal show to Gunnison Basin youth, and support local youth through scholarships, awards, and prizes.
Join Us
Whether you have lifelong ties to agriculture or are just interested in supporting ranching in our valley, we welcome new members. Our organization values new ideas and enthusiasm from members and volunteers, new and old. Meetings are held on the 3rd Monday of each month at noon in the Fred Field Heritage Center.